a A sunken lounger floats in a scum of dead algae and weeds on a lake in St James's Park. Young men wander the Cam River, with Christopher and Wren's King's College Chapel in the sun, smelling a world of continuity, their fractures unseen. It could be a century-old scene. Street nightlife in central London, on the edge of Soho and theatres, from above. This last scene may have been a view from a stained window in the fictional home of John le Carré of the Secret Service at the Cambridge Circus. Who is searching?
Windows, shades, buildings we can't enter, rooms we can only guess their purpose. Shaded paths, a dense shield hidden from prying eyes, the edge of a cornfield after harvest. We are moving from place to place, after rumors spoiled by suspicion.
not nice A kind of spy psychographic tour of England, mapping the collisions and intersections of at least two secret worlds. As a writer and artist (and Sometime contributes to the Guardian) writes Huw Lemmey in his book nonsense utopia Blog, "The skill set of gays and spies in mid-twentieth century Britain was largely overlapping". Lemmey's Ungentle explores the area, both physical and psychological, through the voice of the only off-screen protagonist, an unnamed double agent played by Ben and Shaw. He recounts his intertwined sexual and political awakenings, and what drove him into a life of intrigue, while the camera roams the places of his trials and betrayals. Whoever this man is, the fabric of his world is real enough, and so are his fellow secret agents, with the exception of another Cambridge student and future spy, as well as the narrator's lover, named Edwin.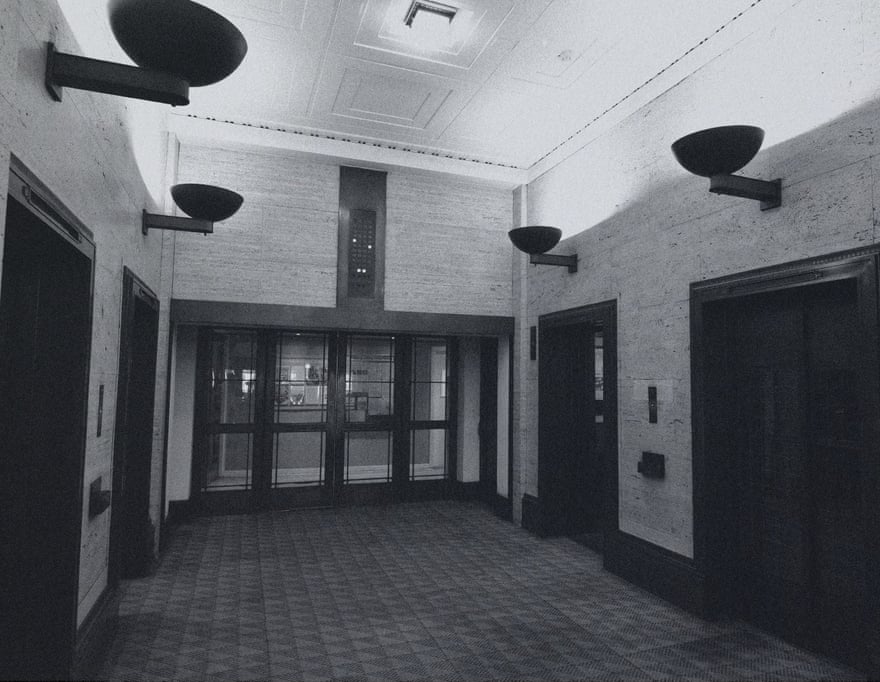 Almost nothing happens in this enormously rich but deceptively simple and beautifully illustrated 16mm film, shot and edited by an artist. Onyeka Igwe. There are blind windows and ducks on the water, country properties and luxury hotels, buses passing by, taxis loitering, men wandering about secret missions in the garden, cows in the field and buildings in the sun, roses blooming in their beds, a fountain in the courtyard, a summer house overlooking the Solent.
Everything is prose enough, except for the voice: the narrator is a man whose moral compass fades and misleads at every turn, in Whishaw's calm, sober, and meticulously logical voice. There is a kind of hypocrisy out there, and what we are told is honesty and self-serving. Carelessly to admit, a young post-World War I narrator Lemmey, who has sex with a fieldworker at harvest time, leads us to Cambridge, his membership in the Apostles and his seduction into his secret life as a double agent and stranger. The narrator is a fifth, sixth, or even seventh-ranking Cambridge Comintern agent, along with Cambridge five and their associates, Blunt and Philby, Burgess and McClain, Cairncross, and Liddell?
It's a story of collisions and spirals, the worlds of intelligence officers and double agents, and the world of illegal homosexuals hiding in plain sight. There are also collisions between class and empire, architecture and heritage, academia and politics. Unpleasant mapping points, connections and identification codes, habits of intrigue and concealment.
Filled with idealism and desire, secrets and self-justification, pessimism and unmasking, Ungentle takes us to the Red House in Cambridge, "a little red-brick Kremlin next to Cam", and to St Ermin's Hotel in Mayfair, where the Special Operations Executive was founded, and where he met Philby and Maclean with their treatment of the Russians, to 54 Broadway, where the offices of secret intelligence are located, to St James's Park, where spies meet and queers sail, and to the beach house in Beaulieu in Hampshire, where a young Lord Montagu was arrested after a police raid, before being sentenced to imprisonment for a year in 1954 on charges of Have a gay party there.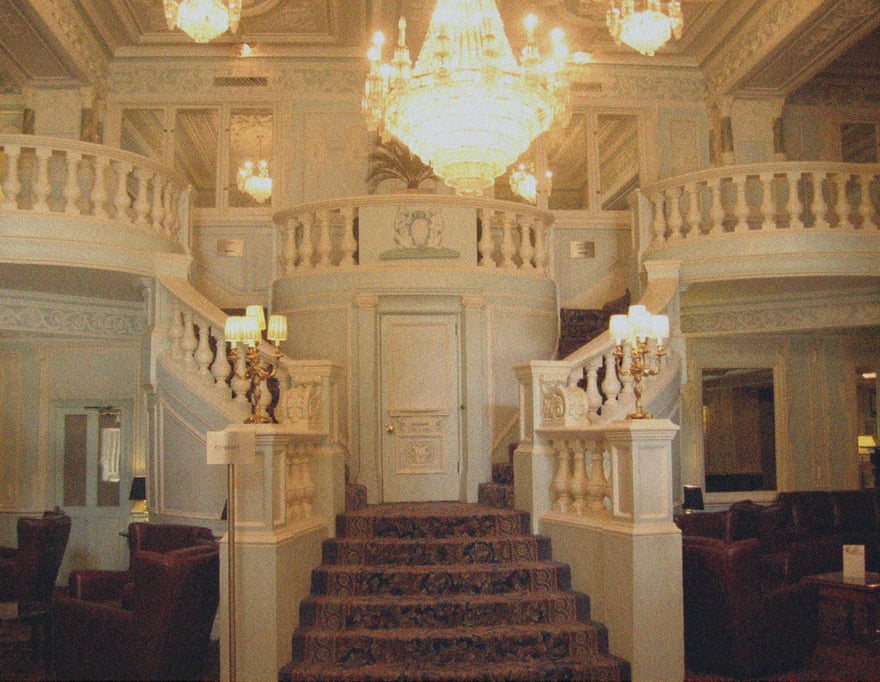 The narrative is only interrupted by George Butterworth's setting of Is My Team Plowing from A.E. Housman's 1896 A Shropshire Lad, Song Brain Terville. Butterworth was killed by a sniper's bullet on the Somme in 1916, while Houseman's poem relates to youth, love, loss, and death in the cause of Empire. Hossam was gay, and the music here is far from episodic. There are echoes and hints all over the place in Ungentle. The only other interruption is the silent sound of the cell door closing as the narrator speaks about his confession. For all the country views and sights from the city, there are no birdsong, no passing, no cries of late-night revelers in the West End spied out the window at Cambridge Circus, no thunderous steps on the Tyn and Stone Bridge in St James' Park, where the Welcoming new recruits to the Secret Service, in the middle of the historic Sailing Yard.
What we have instead is a great visual: the slow-motion camera angle, or the inward-facing lens (on the window, the rose), or speed and jump while scanning sidewalks and pedestrians, as if looking for a tail or contact. The camera delves into the shadows, cornices, nooks and crannies of the forest, scanning the landscaped courtyard of Dolphin Square, home to many Members of Parliament, lords and members of the secret world, both real and imaginary. The camera becomes paranoid in her looks, looking either for a face or a way out. I watch Ungentle as if looking for clues and a misdirection alert, seduced by the camera and Whishaw's voice. At the end of Ungentle, the camera snaps onto two Isle of Wight ferries as they merge and merge into the sunlit mist, fly in opposite directions, cross sides, and back again.